Last Updated on June 17, 2022 by Laura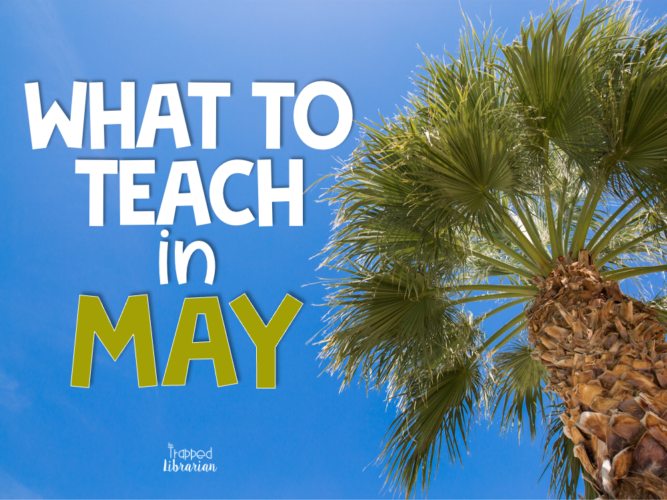 It's May and most of us in the US are in our last full month of school. It can certainly be a challenge to plan May library lessons that are engaging and meaningful. Especially with all the loose ends we need to tie up for the end of the year in the library!

This time of year is good for review and looking ahead to summer fun. May library lessons can be flexible, low-prep, and multipurpose.
1️⃣ Library Review and Assessment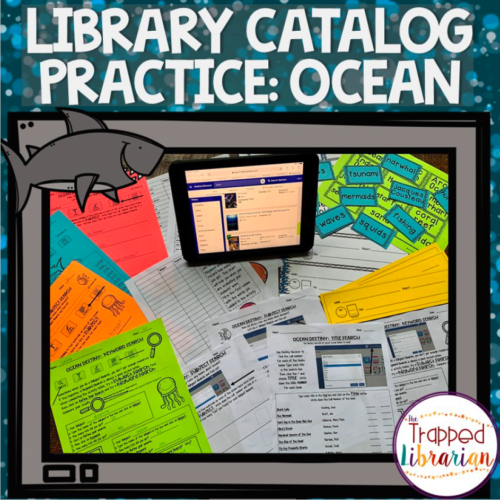 Since a key skill in our library classes is the ability to search for and locate information, our May library lessons can include a review and assessment of student progress in this area. Make this fun by turning it into a game! Create subject cards with summer topics, then ask students to do a search in the library catalog. Add more fun by challenging them to find the book on the shelf (use shelf markers for easy re-shelving – you don't want to have to deal with that, especially right now!!). Students will be moving and communicating, and you'll get a good idea of how they're doing with this important library skill. You can read more about how I make library assessment fun here.
2️⃣ Digital May Library Lessons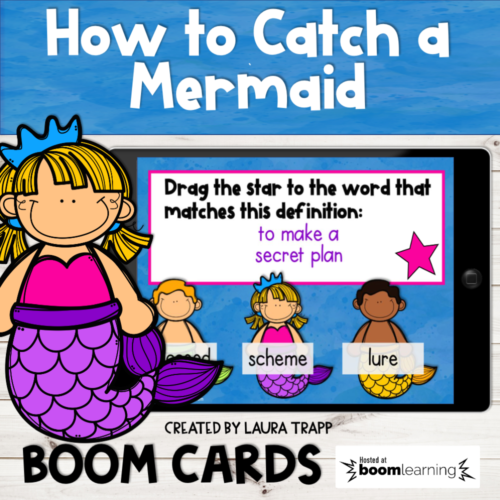 How to Catch a Mermaid and by Adam Wallace and Andy Elkerton is the perfect, engaging story leading up to summer. And, GOOD NEWS! – it's available on Epic for free with your educator account. Even if you don't have a print copy, you can use the story whenever you want to this month. You can also assign this story to your students to read with partners on their devices and I've got the perfect no-prep activity to go with it: these adorable and fun Boom Cards! How to Catch a Dinosaur is also free on Epic, and you can try the boom cards here.
Boom Cards are interactive and paperless, and they give students immediate feedback! They will save you time and keep your students engaged in their learning. (New to Boom Cards? START HERE!)
3️⃣ Calming Yoga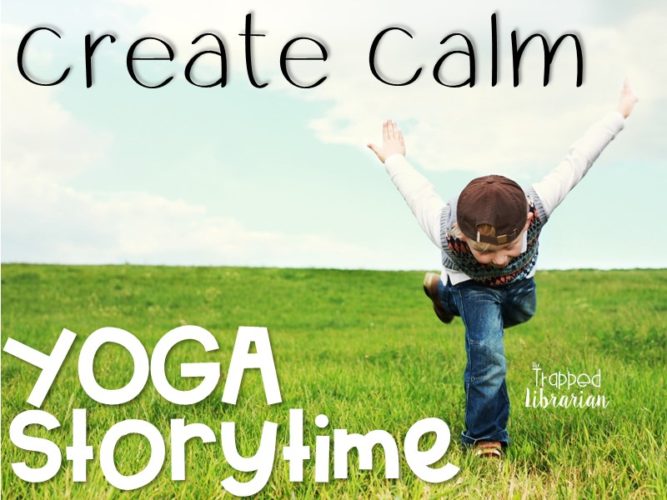 As we count down the days left in the school year, have you noticed that some of your students have a hard time holding it together? Some students are anxious as they anticipate the loss of the school routine for 3 months. I like to do Yoga Storytime with my students in an effort to give them some tools to use at home when they want to feel calm and in control. It's easy to find a Yoga themed picture book (there are lots on Epic – my favorite is I Am Yoga). Pair the book with Emily Arrow's I Am Yoga song and practice some poses with your kiddos. You'll be amazed at the calm atmosphere you can create!
4️⃣ Promote Summer Reading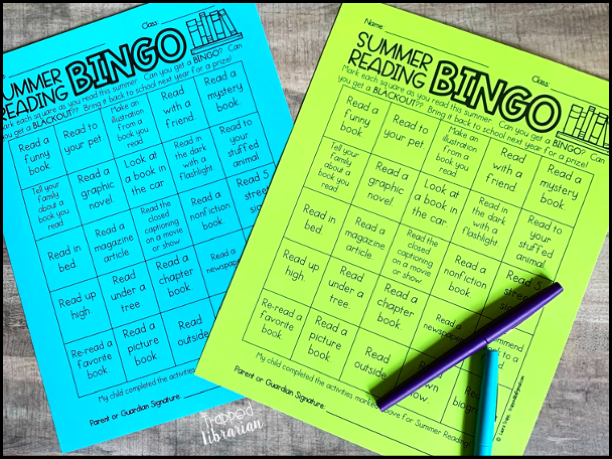 A recent study showed 3-5th grade students lost about 20% of reading gains over the summer (reported by Scholastic).  Connecting students and families to your public library's summer reading program is one way to help with this, if your library isn't open in the summer.  You could also host a Summer Reading Challenge for your school with a fun incentive (My principal used to choose winners to trade places with her for an afternoon!). How about allowing your students to check out some books for the summer?  It seems a shame to have all those books getting lonely on the shelves over the summer!  Let's keep our students reading!
May Library Lessons at Your Fingertips!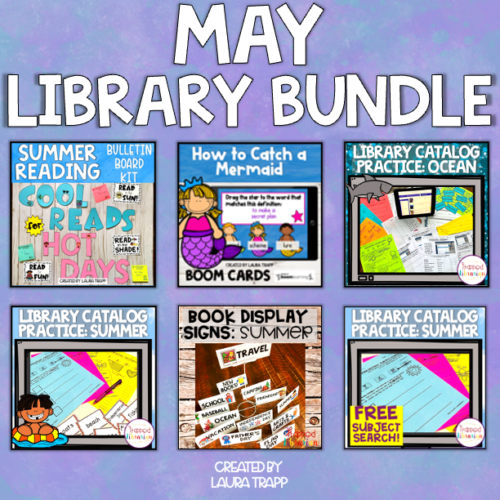 If you're looking for some activities and lessons to help the month of May go smoothly, grab this May Library Lessons Bundle. Save time AND money while your students are actively learning until the last day of school!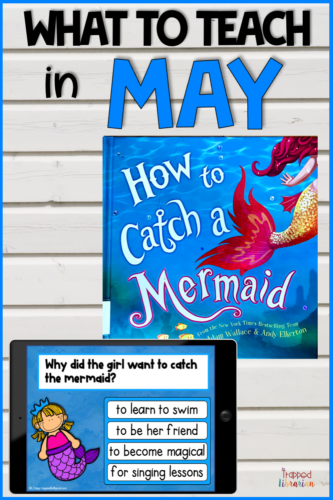 Here's to some end of the year fun!
Be the light!