Last Updated on July 31, 2021 by Laura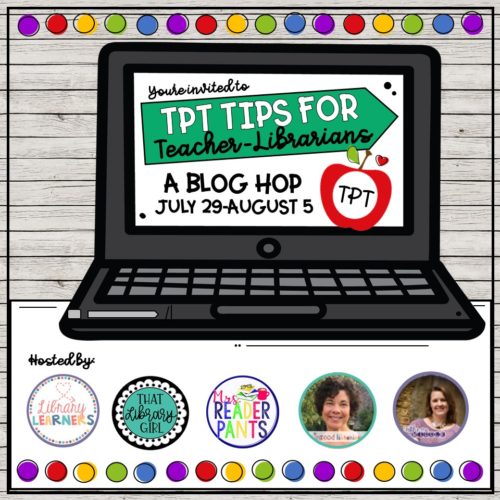 I love to shop on Teachers Pay Teachers! It is so satisfying to find just the right resource at just the right time and to be able to purchase and download it instantly. More than once I've found the perfect activity for my students right when I need it. I've found that I can save some money while also helping out the sellers who create these wonderful resources by using features built in to TpT. The Teachers Pay Teachers site has several methods for you to use when communicating with teacher-authors.
TpT Ratings and Comments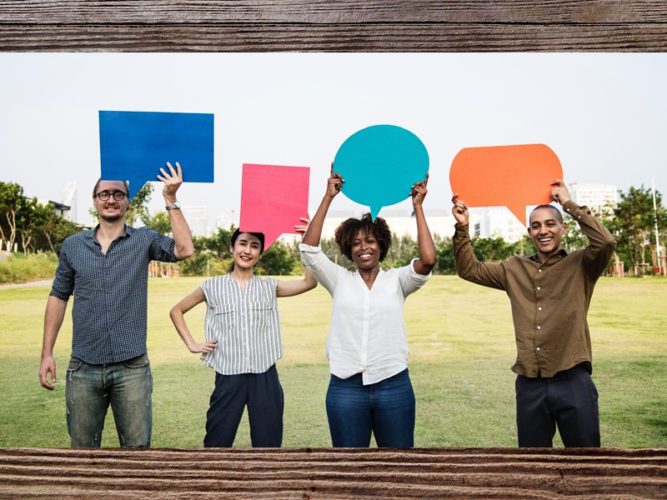 Ratings with comments are one way you can give feedback to the teacher-authors who create the resources you purchase. In an ideal situation, you would fill out your rating and comment after you've downloaded and used the resource. This is the best way to give a fair rating. You can mention how you used it, how it helped your students, and your overall opinion of the product.
It's nice to help the sellers, but did you know that you are also helping yourself by leaving ratings and comments on your TpT purchases? When you leave a fair rating with a fair comment, you can earn TpT credits to use on future purchases! You earn one credit for every dollar you spend. 100 credits = $5. This can really save you money! Once you have a minimum of 20 credits, you may redeem them on a purchase.
Leave a rating and comment on past purchases!
Let me show you how easy it is to leave a rating and comment on your prior purchases on TpT:
You can read what TpT has to say about comments in their very helpful FAQ section.
Use Ratings and Comments BEFORE You Buy!
I like to look at the ratings and read the comments on a product before I purchase a resource on TpT. It's easy to find them – just click the spot in the product description where it tells how many ratings the item has received: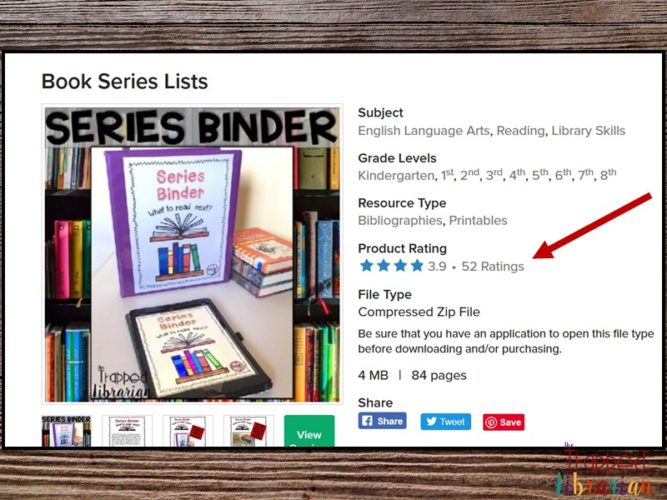 This will take you to the Comments and Ratings section of the product description: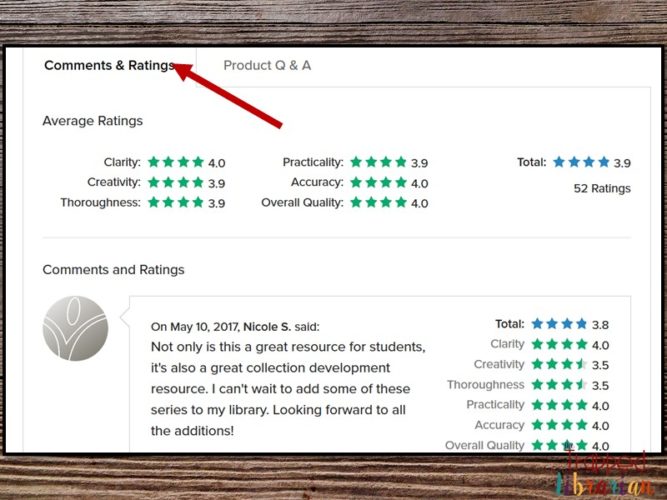 Here you can scroll through and read all of the comments left by people who have purchased the product. This can really help you to make an informed decision before you buy!
Q & A: Your key to more information on TpT products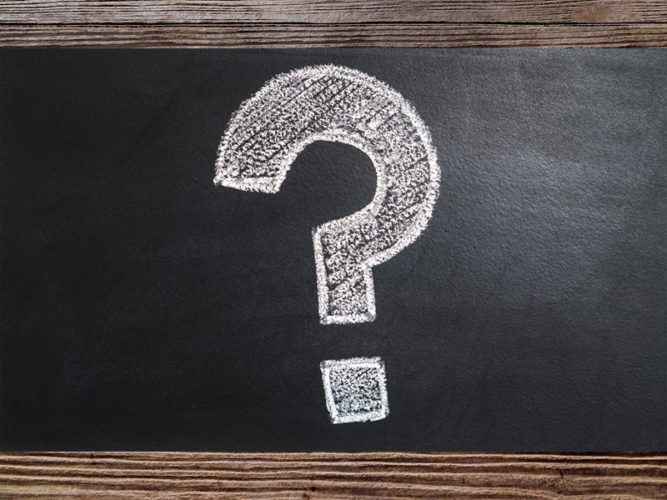 It should be noted that the comment box is not the place to ask a question or to look for help with a technical difficulty. A better place for that is under the product's Q & A Tab.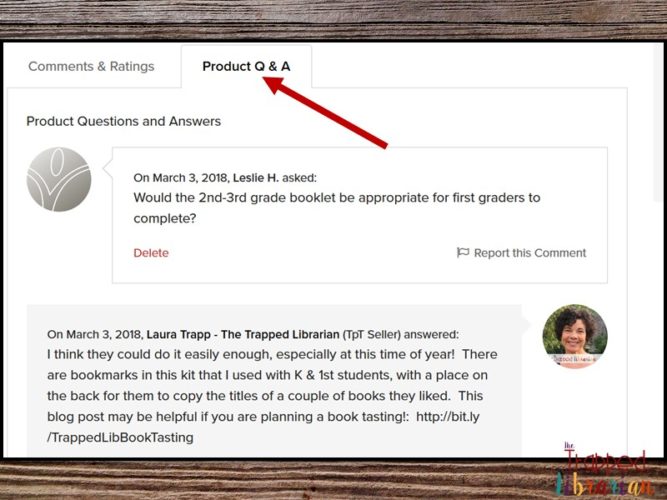 Here, you can ask the teacher-author a question before purchasing a product. For technical questions (or really any questions you have after purchasing), I recommend contacting the author directly through their email address, which can usually be found in the product.
More great tips coming up!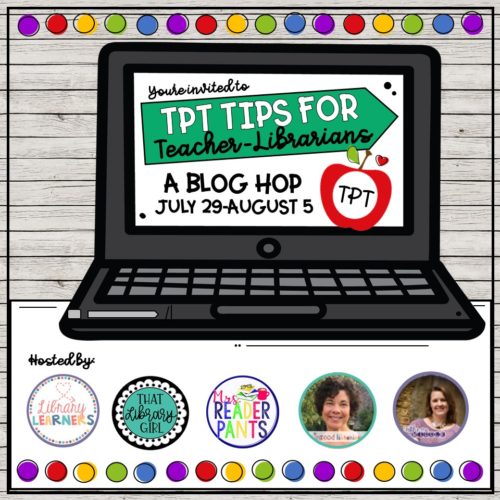 It's time to hop on over to Fifth in the Middle where Diane will share some great tips on using your Wish List and organizing your prior purchases and freebies!
Thanks for stopping by!
I hope you've found some helpful tips from our fantastic group of librarian authors! Happy Shopping!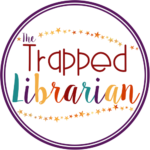 Be the light!