Last Updated on July 31, 2021 by Laura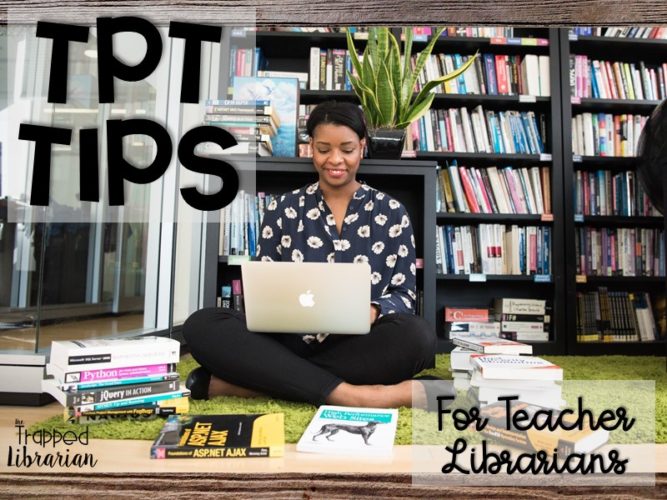 I've teamed up with 4 other School Librarians to give you some shopping tips for using the Teachers Pay Teachers website to your advantage! Many of us have tight budgets in our school libraries, so it's important to save money whenever we can! Take a look at these tips for using TpT…
It's a Blog Hop!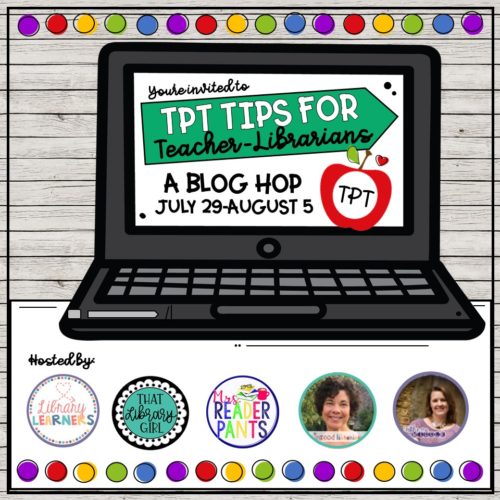 You can start at the top and hop on to the next blog at the end of each post. Or you can choose the topics that are interesting to you below:
After you've read the posts, be sure to enter the Rafflecopter for a chance at a TPT Giftcard!
Happy Shopping!
This group of Teacher Librarians are smart shoppers, aren't they?? I hope you've found some new tips to help you save money as you shop on the Teachers Pay Teachers website!
Be the light!