Last Updated on January 22, 2023 by Laura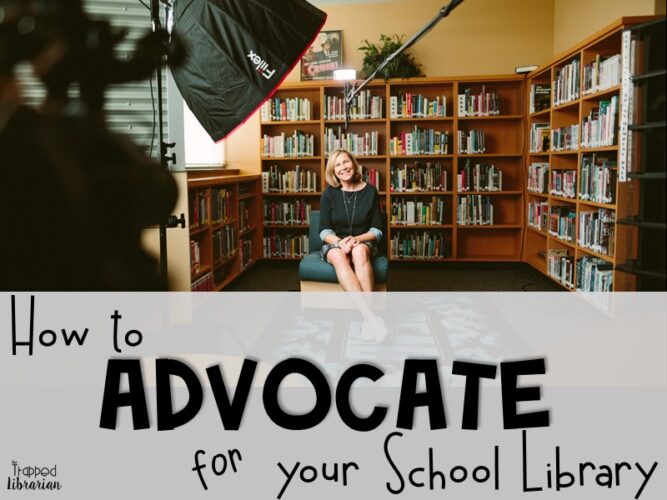 We learned back in 2020 that things in education can change very quickly. Remember when school district administrators and educators worked through the summer to plan how to safely reopen schools, continue distance learning, or create a hybrid model of education for the 2020 – 2021 school year? That taught librarians how important it was to keep our services at the forefront of our schools. For reasons I mentioned in the previous post Why You Should Advocate for Your School Library, it is vital that school librarians are prepared to advocate effectively for their school library programs.
What to Say?
How to effectively advocate for your school library? The information I shared in my previous blog post would be excellent talking points for you to share:
More than 34 statewide studies show a positive correlation between state certified school librarians and student achievement.
Students who attend a school with a full-time certified school librarian tend to earn higher test scores.
Strong school libraries have been linked to graduation rates and student mastery of standards.
The benefits are strongest for low-income students, students with disabilities, and students of color.
School libraries can bridge the gap of inequity by providing access to technology and databases as well as print resources. Instruction, guidance, and assistance in the use of these resources also helps bridge that gap.
Where to Advocate for Your School Library?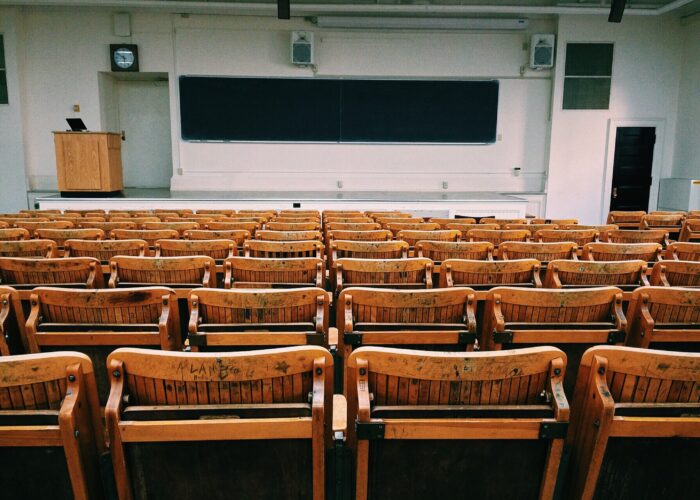 For advocacy on a formal level, I recommend that you seek out opportunities to speak to organized groups. Ideas include your school board, parent group, state legislature, and any community organization that supports children and families (in my community, Kiwanis and Masons have initiatives that encourage reading and academic achievement). Throughout the years I have worked with my fellow school librarians and fellow school specialists to make presentations to our school board. We also have attended committee meetings of our state legislature to share information during crucial decision-making times.
But, advocacy doesn't always have to be a formal presentation. The act of doing your job and making that visible to educators and families is a form of advocacy. Take the time to communicate regularly with families through a newsletter, library website, or social media pages. Show up to school events in person and be a visible part of your school community.
Advocate with Personal Experience
Use statistics and data from your school library to communicate what is happening. Circulation statistics, numbers of library visitors outside of class time, class visits, and database usage statistics can become evidence of a vibrant, important school library program. You can post this information in your library or throughout your school. You can also send it in a monthly email to your administrator, teachers, and parents.
And don't overlook anecdotal observations. A personal story of how a student was able to find the answer to an information question of personal interest can sometimes be more compelling than facts and figures. Interactions that are routine to you are often remarkable in the eyes of an outsider and can be powerful reminders of the importance of a school librarian.
More Advocacy Ideas for Your School Library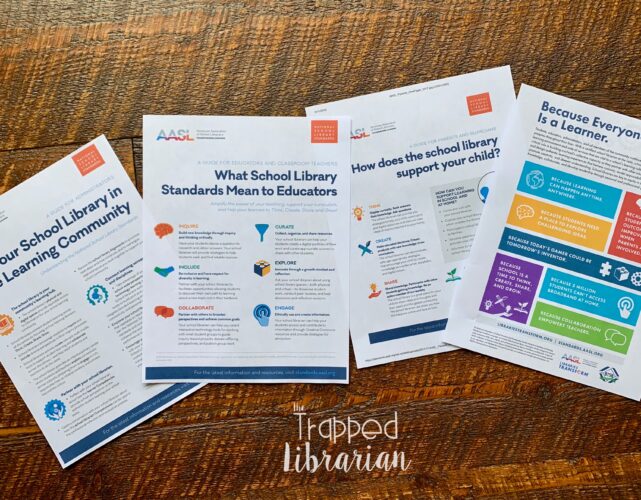 Be sure to check out AASL's Advocacy Hub for more resources and ideas for advocating for your school library program. Bring the national standards into the discussion with these one page resources to share with administrators, teachers, and parents:
Save School Librarians
Every Library's Save School Librarians campaign has resources and information that can be helpful as you advocate for your school library. Read up on news regarding school libraries across the country. You can also sign a petition, report a threat to a school library, and access resources to help you email your state lawmakers in support of school librarians.
Learn More!
Are you ready to dive deeper into school library advocacy? This online, on demand school library advocacy PD will help you become a more confident and effective school librarian. Learn why advocating for your school library program is important and get some ideas to help you in your advocacy efforts.
Sign up for my weekly email newsletter and I will send you this professional development session absolutely free! Start learning today!
Be the light!