Last Updated on February 12, 2022 by Laura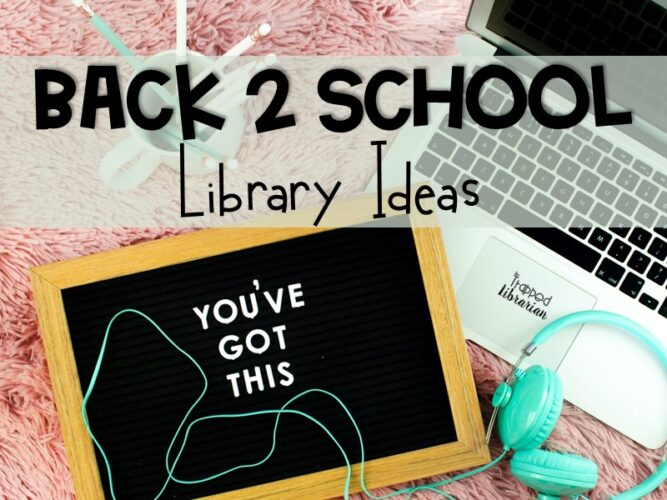 A couple of weeks ago I shared some ideas for school librarians as they get ready to go back to school. As more and more librarians find out what their unique back-to-school situations may be, whether face-to-face teaching, blended learning, or distance learning, they are scrambling to make back to school plans. So I've got a few more back to school library ideas for you!
(Be sure to read through the end so you can connect with 8 of my school librarian pals for more back to school library goodness!)
Make a Photo Badge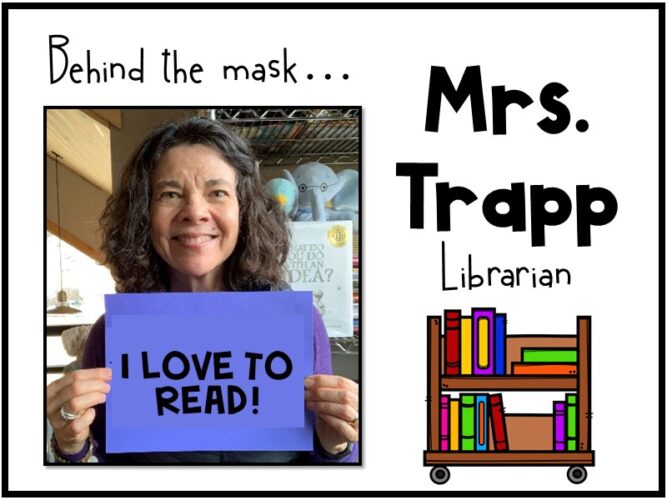 If you are doing any of your teaching in person, you will most likely be wearing a mask, and possibly a face shield as well. Remind your old students of the friendly face behind the mask with a photo badge that you wear. You can attach a larger version to your cart, or display in your library. This will help any new students know what you look like in real life too! I created my badge in PowerPoint and can print it full size for a poster, or a smaller size for a badge.
Organize Your Library Cart
Traveling from room to room and teaching from a cart aren't brand new concepts. But the reality of going back to school during a pandemic is creating a new. larger group of educators looking at the cart scenario. Education Week Teacher has some terrific ideas shared by educators who have already been teaching from a cart. Be sure to scroll down in the article to watch the video! I like the ideas about decorating and personalizing your cart, adding a bike bell, and a coffee cup holder! You will also want to make a list of the essential items you need to bring with you. Some items to consider:
baskets for book deliveries
a laptop
class folders
bins for individually bagged supplies
Let AASL Be Your Guide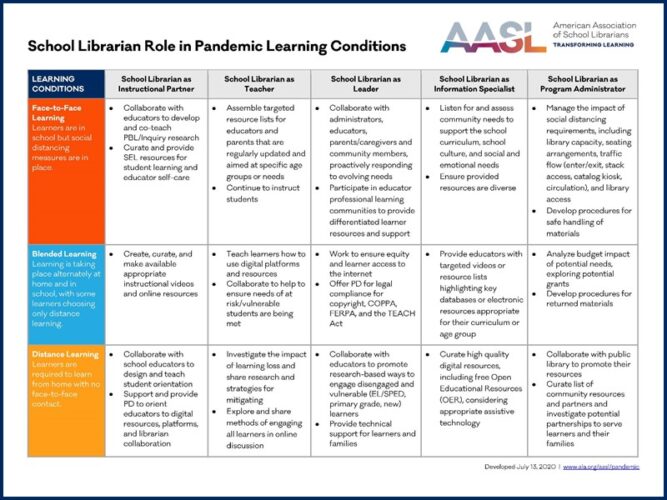 Take a look at the newly released document, "School Librarian Role in Pandemic Learning Conditions." This chart and resource is a thoughtful guide as school librarians prepare for heading back to a variety of teaching and learning situations. AASL helps us consider our various roles of instructional partner, teacher, leader, information specialist, and program administrator. The resource breaks down each role in light of face-to-face, blended learning, and distance learning scenarios, presenting challenges and opportunities for each. Many helpful articles are linked up in this document – be sure to look at them too! For more helpful information from ALA and AASL, take a look at Pandemic Resources for School Librarians.
Build a Culture of Reading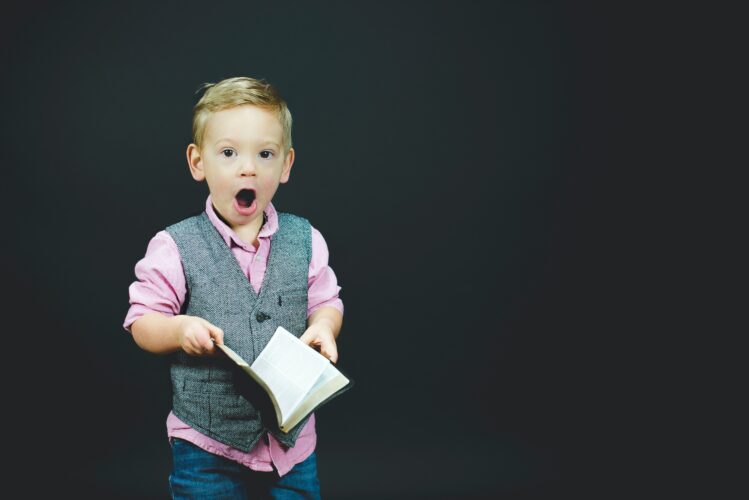 It's no secret that I believe we should all be advocating and planning for safe and healthy procedures that allow our students to check out books. With guidance from the Institute of Museum and Library Services and revised circulation policies, most of us can make this work. Now is the time to plan for how it will work in your school. If you are going to be eliminating browsing and implementing a pick-up or delivery system, take a look at Shannon McClintock Miller's Book Hub idea!
If you are not able to utilize your print collection for the upcoming year, it is a good time to collaborate with your local public library. Teach your teachers, students, and families about what the library has to offer, provide library card applications, and highlight online resources.
Now is the ideal time to help your school community learn how to access your eBook collection. Create some video tutorials for teachers, students, and families, and teach an in-person lesson on eBooks if you have the chance. If you don't have eBooks yet, I recommend that you look into an Overdrive subscription. Be sure to take a look at the free access to Epic School for the upcoming school year as well.
Connect with School Librarians
School librarians are creative problem solvers. We find solutions and make things happen. And we are most definitely stronger together! So, please hop along through our blogs and make some new friends! We are here to support you during this crazier-than-ever back to school season.
You can read all of the helpful blog posts here:
Collaborate with your Specials on Classroom Management (That Library Girl)
Library Orientation Picture Books (Library Learners)
Google Sites and Google Classroom (Fifth in the Middle)
Creating a Culture of Reading (Teaching with Tiff)
Build Your Google Site (The Library Patch)
Tips and Tricks for Decorating Your Media Center (Mrs. Molly's Menagerie)
Positive Powerful Affirmations for School Librarians at Work (Primary On the Prowl)
Organizing & Teaching Library Class on a Cart (Mrs. J in the Library)
Learn More!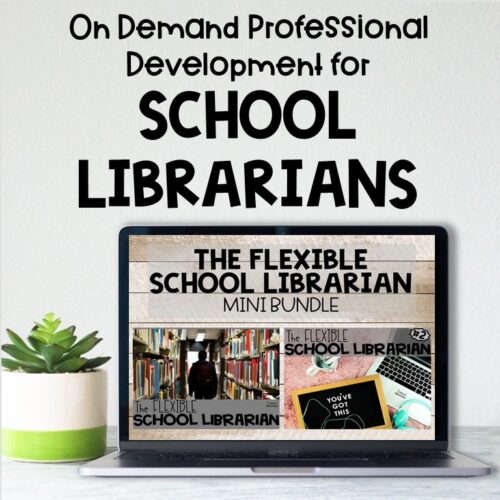 Are you ready to dive deeper into being a flexible school librarian – ready for anything? This online, on demand Flexible School Librarian PD will help you become a more confident and effective school librarian. In these sessions you will focus on the things you can control, and consider the strategies that can make the most difference in successfully adapting to changes in your teaching environment.
Sign up for my weekly email newsletter and I will send you the first professional development session on school library advocacy absolutely free!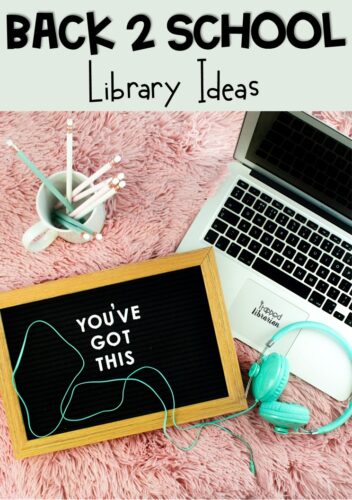 Be the light!