Last Updated on June 29, 2015 by Laura
"Do. Or do not. There is no try." Yoda in The Empire Strikes Back
My old pal Yoda sounded off in my head as I contemplated my Monday morning struggle. I was out for a quick after school ski on the golf course, enjoying the fresh air, beautiful snow and feeling of exertion as I strode through the tracks, greeting other friendly skiers with a quick hello and a smile. Outdoor exercise – running, biking, skiing, walking – is the best time for me to think. So naturally my mind wandered to my first-thing-in-the-morning FAILURE…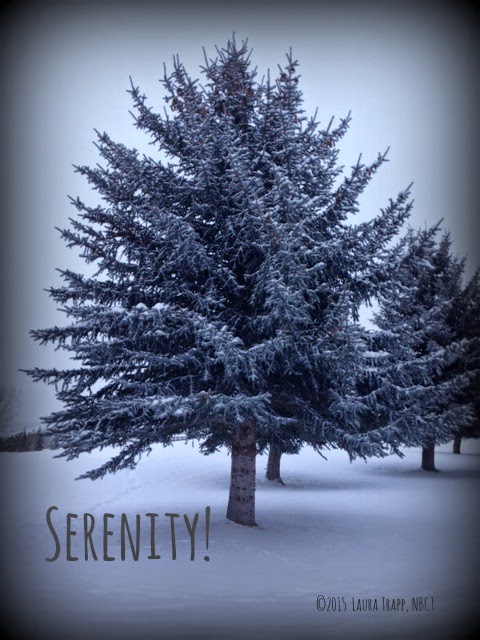 I had worked hard over the weekend to learn how to embed YouTube clips in my PowerPoint presentation about advertising for our annual Superbowl commercial unit. When I unveiled my prized project in a class full of 25 eager 4th graders, I was miserably disappointed in the result. I couldn't play the videos in whatever funky presentation mode my computer uses when hooked up to the projector and I was too flustered to troubleshoot. Instead, I found a workaround by opening four tabs in Firefox and loading up those videos so I could toggle between my PowerPoint and the videos. At least the kids got the information, right?
Lately I've been all too willing to settle for a workaround rather than to stick with it and figure out solutions to my technical difficulties! As my skis carried me around the expertly groomed track, I contemplated the central message of a wonderful book I read with my Kinders and Firsties that afternoon: Rosie Revere, Engineer. This is a terrific story of perseverance, creativity and confidence that helps us remember, "It's okay to make mistakes – that's how we learn!"
Book cover image from TitlePeek
There's no time like the present!
So I stuck with it and learned a couple of new things that I'd like to share with you now!
First…
How to Embed YouTube Videos in your PowerPoint Presentation
Ellen Nodine has posted a great tutorial here:
Embedding YouTube Video Into PowerPoint 2013
Next:
How to Eliminate the Related Video Tile Screen at the end of the Video
You can do this by typing ?rel=0 at the end of the link that you paste into your property sheets. I was very happy to find out about this trick since I was worried about inappropriate pictures popping up for my students to see.
I figured out this tip while reading this Illuminea Blog Post
The trick they showed was for an embedded video, which I used on My Wikispaces Page. Since the PowerPoint presentation uses the URL and not the Embed link, I experimented and found that if I just put that extra code at the end of the URL it worked! Sweet!
Then:
How to Ensure the Videos Will Play PowerPoint is Displayed through the Projector:
This one is easy…
Click the Slide Show tab. Uncheck Use Presenter View.
Problem solved.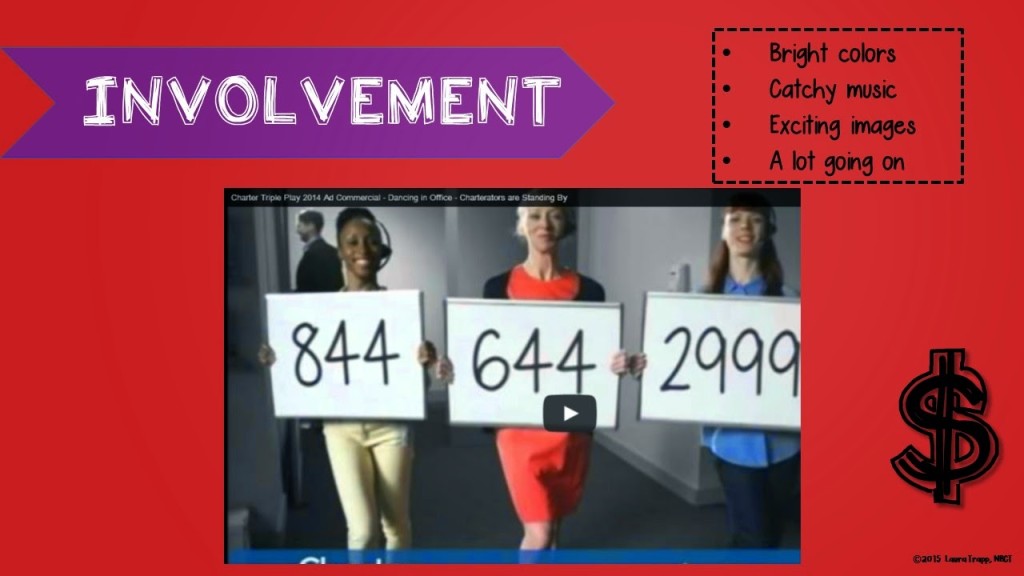 One of my slides, ready to play!
A tip for using your presentation: Open it ahead of time and scroll through each slide. The videos seem to need some time to load.
Do you have a lesson that could use some embedded videos? Give it a try!!