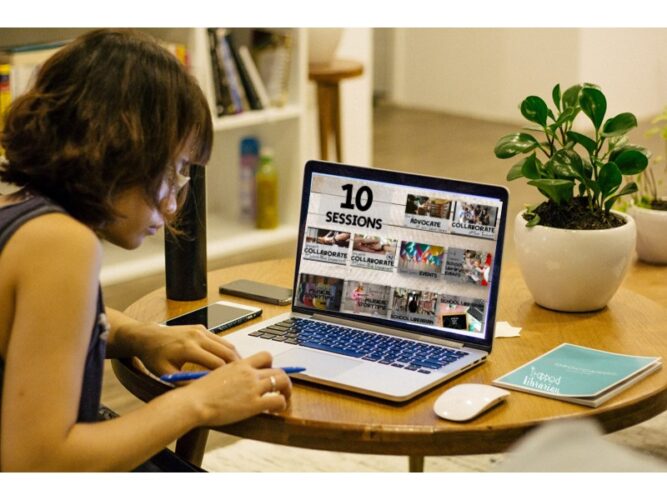 How many times have you found yourself sitting in the middle of a school professional development session aimed at classroom teachers?
You need PD that addresses the many facets of your role as a school librarian.
CLICK HERE to test-drive the first module and sign up for my email newsletter.
Your professional development should prepare you to meet the needs of your students, teachers and families.
This school librarian PD addresses national standards, as well as your current teaching situation.
Subscribe for my email newsletter to receive a free online PD session just for school librarians! This session on School Library Advocacy will help you make your library the center of your school.