Last Updated on October 14, 2022 by Laura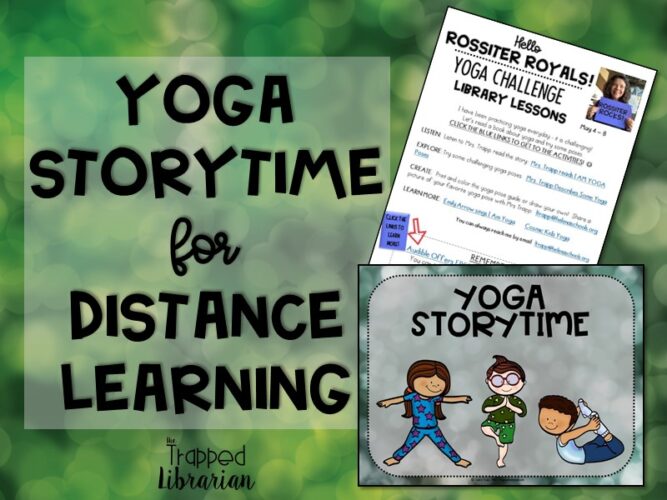 A couple of years ago, I started having Yoga Storytime with my youngest students. You can read all about it on this blog post: How Yoga Storytime Helped My Students Focus. Incorporating yoga into our routine has really been a game changer in my classes. Since we've been learning from home, I have noticed the familiar need for students to feel calm and in control during a time when many of us feel like there is little we can control. That's what made me try yoga storytime for distance learning. You can do it too!
This post contains affiliate links for your convenience. If you click through and make a purchase, I may get a small commission at no charge to you. All opinions are my own.
Yoga Read Aloud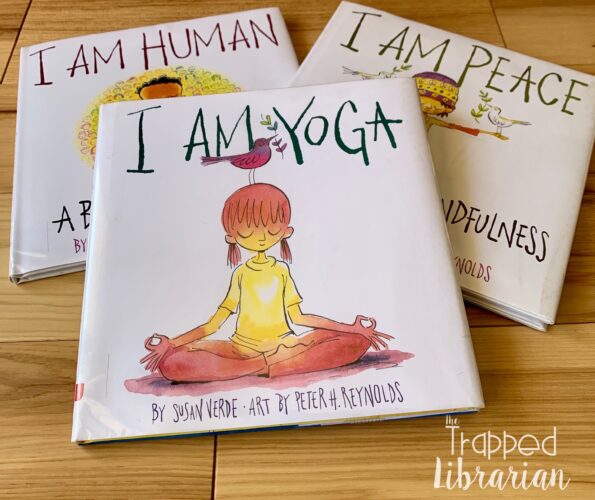 I recorded myself reading I Am Yoga by Susan Verde and Peter H. Reynolds. It is worth mentioning that per publishers' guidelines, I only shared the video in my school's closed Microsoft Teams platform, and it will be deleted at the end of the school year. If you don't have a copy of this book, Epic has several great yoga books (including I Am Yoga and I Am Peace) that you can read to your students during a live class session.
Yoga Challenge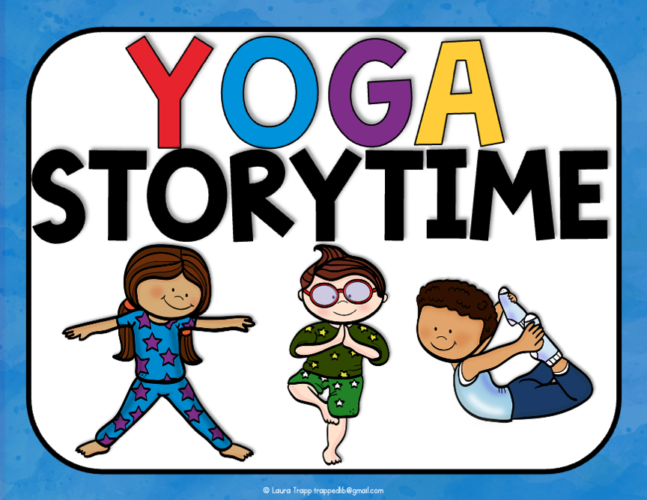 Challenge your students to try some yoga poses. There are kid-friendly descriptions of several poses in the back of I Am Yoga. You could narrate those for your students and show illustrations from the book. I created a slideshow with ten different poses. I made a recording of the slideshow with my voice giving instructions and shared this with my students. This way students could try some yoga on their own whenever they wanted to. One parent recorded a snippet of her child watching my video and trying the airplane pose – of course I loved seeing that!
Yoga Pose Guide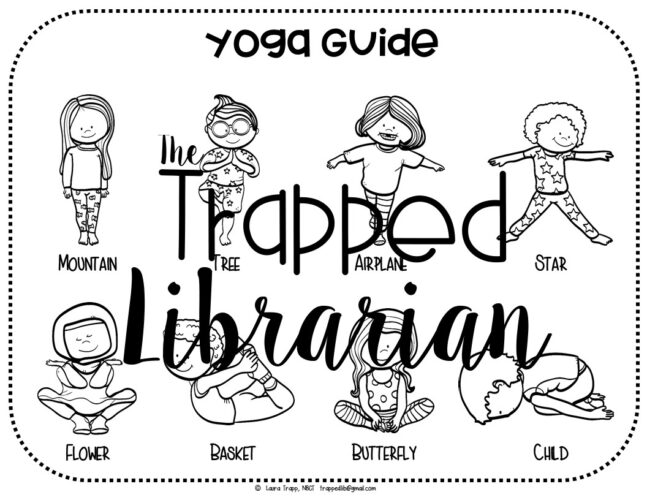 My lesson pages included a copy of my one page Yoga Pose Guide. Students could refer to that when practicing yoga at home. They could also print it out and color it, circling their favorite yoga pose. You can download a copy of this guide at this blog post: How Yoga Storytime Helped My Students Focus.
Online Resources
Finally, I added links to two of my favorite online resources for yoga storytime for distance learning. Cosmic Kids Yoga is a fun website with terrific yoga videos for kids. Emily Arrow's I am Yoga song is a favorite of many of my young students.
Yoga Storytime for Distance Learning
Offering Yoga Storytime for distance learning is one way to help our students feel a sense of calm and control. In a time when so many things are out of our control, this is a real gift for our young people!
Yoga Activities
If you would like to know more about my yoga resources, take a look at this preview on Teachers Pay Teachers: Yoga Activities. This unit includes the video I created for my students of the narrated yoga pose slide show!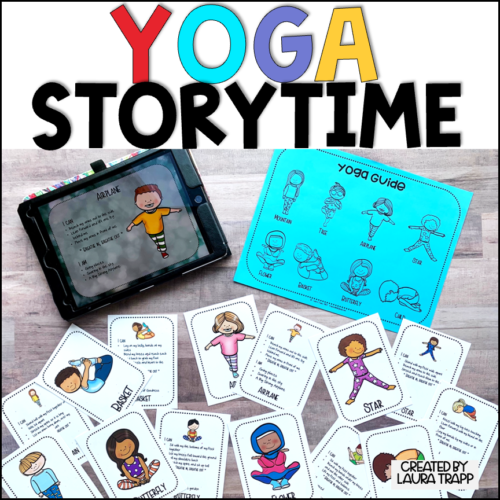 Free PD for School Librarians!
Are you looking for professional development created just for you? Does online, on-demand learning fit with your schedule? Try the first unit in my School Librarian Professional Development bundle absolutely free. Sign up here!
I'd love to hear how you are inspiring calm with your students!
Be the light!