Last Updated on October 24, 2015 by Laura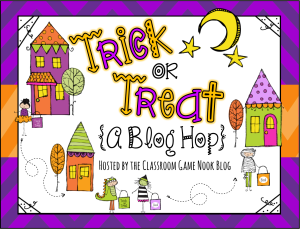 Hello Friends!
I'm teaming up with Rachael from The Classroom Game Nook for another fun Blog Hop!  I hope you'll join us for some Trick or Treat fun!

One trick that has helped me in recent years is to color code my class materials and supplies.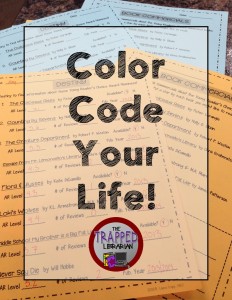 I teach 4 classes each of K – 2nd grades and 3 classes each of 3rd – 5th.  To keep them organized, I pick a color for each grade.  For example:  K=Red, 1st=Orange, 2nd=Yellow, 3rd=Green, 4th=Blue, 5th=Purple.  I use colored folders for each class and print their activities on those colors when appropriate.  It's really helped me stay organized at those times when I have piles of papers to evaluate.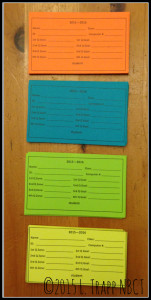 Also, since I have 3rd, 4th & 5th back to back, I often set up the student work areas for all three classes before the day begins.  It's easier for kids to locate their work when it's all piled under the supply boxes on their tables.  They know to grab their grade level color.

And now for some treats!

First… a FREEBIE for everyone!
For this week only, I'm offering my new Fire Safety Unit for free!  Grab it from my TpT store here: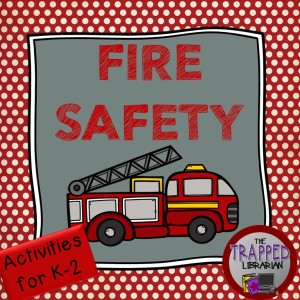 Next… a GIVEAWAY!
I'm excited to offer a bundle of your choice for my giveaway!
Perhaps you would like to try my Animal Research Bundle…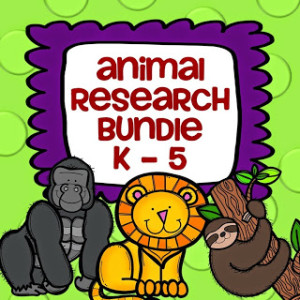 … or my Destiny Library Catalog Bundle…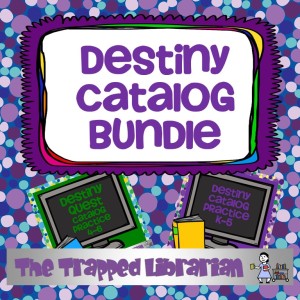 … or my Library Events Bundle…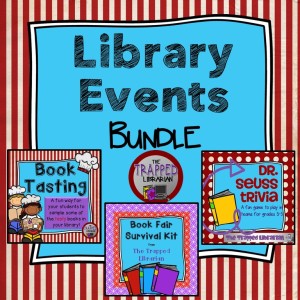 Enter the Rafflecopter below and if you are the lucky winner, I will send you the bundle of your choice!  Good luck!
Thanks so much for stopping by to visit!  Hop on over to the next blog for some more Trick or Treat fun!