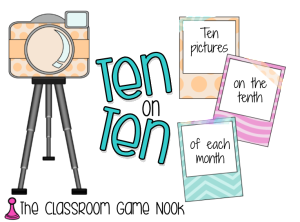 Hello Friends!  I'm linking up with The Classroom Game Nook for a fun new feature!
Here are 10 snapshots from my summertime life…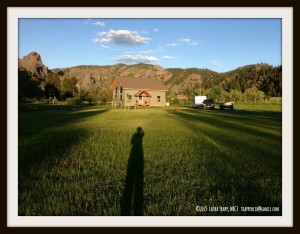 I've been spending weekends at my new Heaven on Earth near the river!  This little place is a project in the works, but it's comfy enough to be our getaway right now!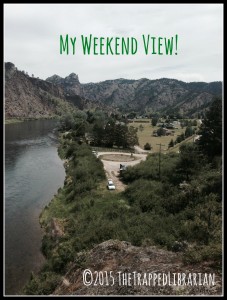 On my morning walks, I get to take in this view!!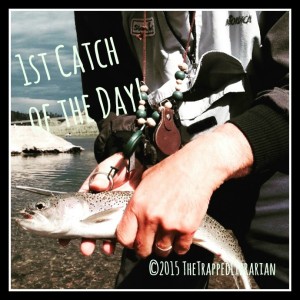 My hubby has been greeting some fish early in the morning.  It's always catch and release out here, so I have to be quick if I want a snap shot!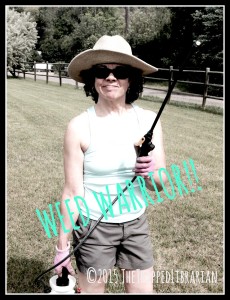 I take my weed killing job very seriously as you can see!  Those thistle better think twice before showing their prickly faces to me!!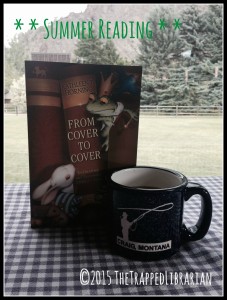 Whether at the  cabin or at home, I'm enjoying reading this book.  I wish I had known about it when studying for my library endorsement – I'm learning lots about children's books and the publishing industry!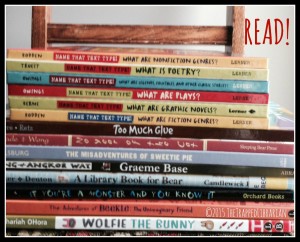 Here's a peek at some of my other summer reading!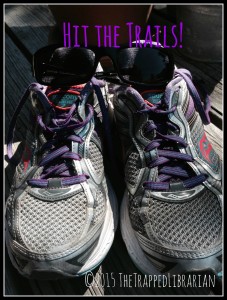 Back in town, I'm enjoying a walk or a run everyday.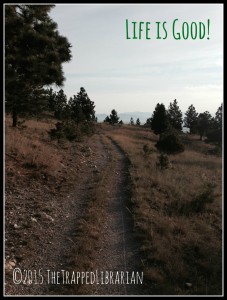 This is a great change for me after spending my weekdays working out at the crack of dawn at the health club!  Fresh air feels so much better!!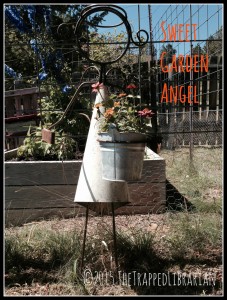 I'm enjoying working in my garden a little each day as well!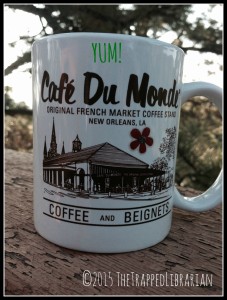 Later this summer I'll be traveling with family to my dad's childhood home:  NOLA!!  I'm looking forward to good music, fun, and at least one visit to this classic establishment for some tasty treats!
Again, BIG THANKS to Rachael at The Classroom Game Nook for hosting this fun link up!  Check out her blog for some more fun posts!: