Last Updated on June 29, 2015 by Laura
For many of us, the Countdown to Summer has begun!
Let this amazing group of bloggers help you start off the season of R&R with some freebies, ideas, and chances to win amazing products for your classroom!
These bookmarks will come in handy next year as you help your students identify what good readers do. They are marked specifically for
each grade level, Kindergarten through Fifth Grade, with 4 different
designs to each page. Print them on card stock and cut
apart to share with students to reinforce a lesson in which you focus on
the English Language Arts Common Core Standards.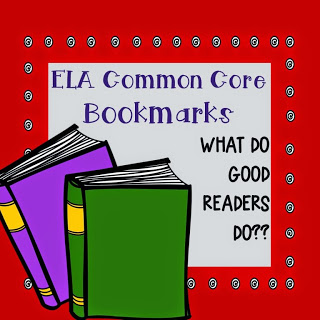 Each bookmark lists 2 – 4 ELA Common Core Standards in student-friendly
language with a reference at the bottom to the standards (for example,
RL.1.3).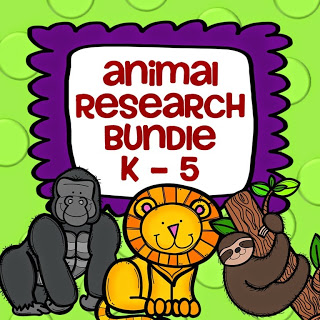 Help your students progress in their mastery of research skills in
elementary school! These units are a scaffolded approach to teaching
research skills in elementary school. Each grade builds upon skills
learned in previous years. Lessons guide students in completing research
following the Super3 research process.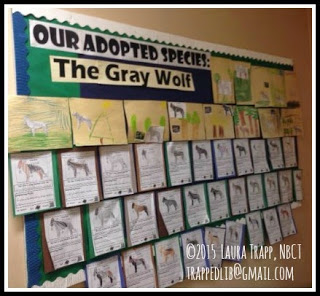 Students in grades K-1 will
create a poster or a booklet to show their learning.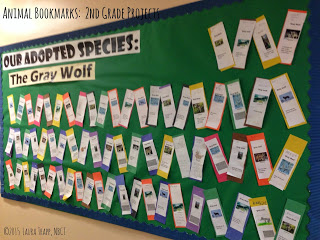 In grades 2 – 5
your students
will build their technology skills as the lessons guide students in the
creation of a digital product to showcase their learning using Google
Drive applications.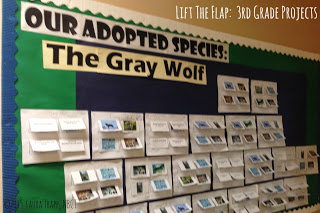 Included are background and instructions for guiding
your students through a research project using print and online
resources, note taking outlines, guidelines for creating digital
projects to show student learning, evaluation tips, extension
activities, and I Can Statements for Informational Text and Writing. You can make it happen with step-by-step student directions for creating projects in Google drive with screen shots! You can read more about this product at
my TpT store
.
Just leave a comment on this post for a chance to win!
Empty Nesting!
My hubby and I have taken on a project to help fill the void of the empty nest! We are building a cabin near the river for some family fun! We've been working on this for almost 4 years, and this summer we hope
to make it complete! I'll be spending most of my free time at this spot
that I've grown to love!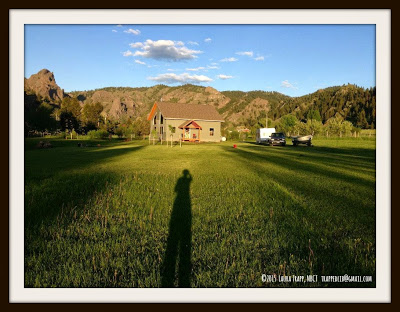 Thanks for stopping by! I hope you'll be doing something you love this summer!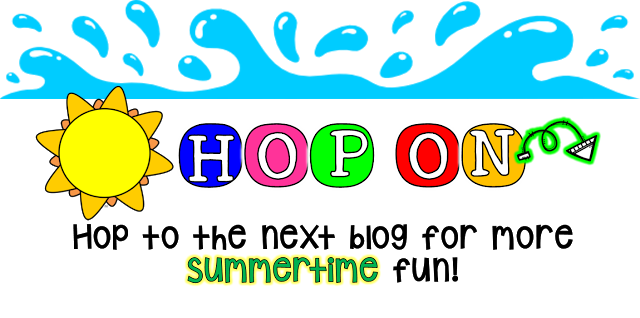 Meet Sandra Farrell from Sandra's Savvy Teaching Tips!: