Last Updated on December 6, 2017 by Laura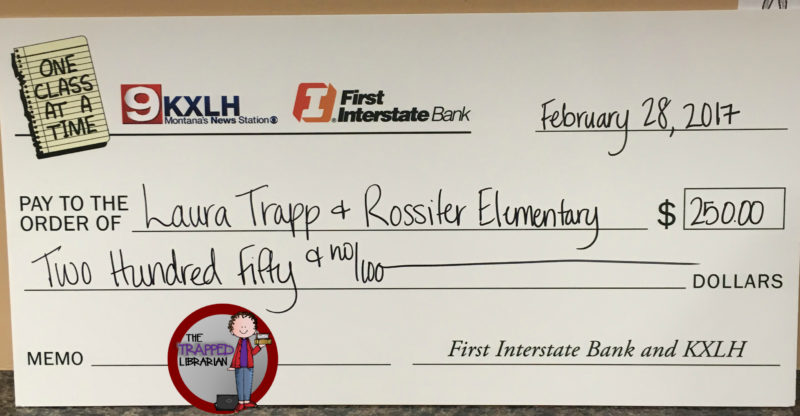 About a month ago I received a surprise visit by a local television station and representatives from First Interstate Bank with a check for $250 – I had won their One Class at a Time grant!! I used the money from this grant to purchase 5 Ozobot Starter Kits, (which were on sale for $50 each).  These tiny programmable robots will enable all of my students to learn about coding/programming in engaging, motivational activities while cooperating in groups of 4 or 5.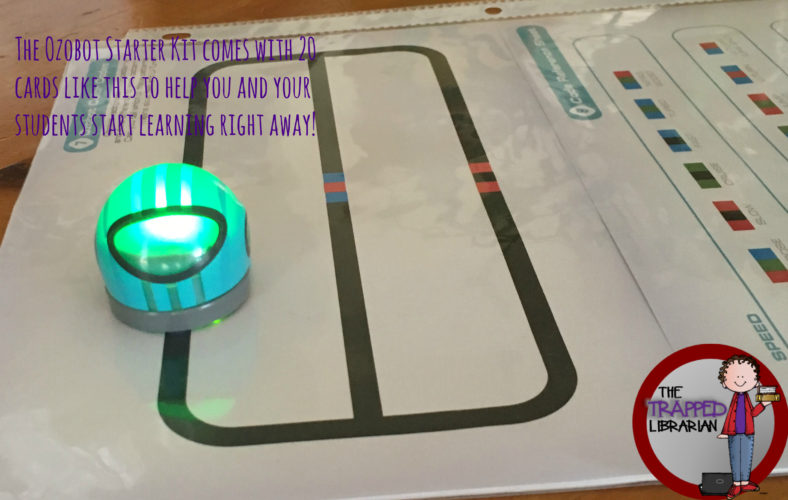 The great thing about Ozobots is that they read colors, so kids as young as kindergarten age can learn to code by drawing with markers.  For older kids there is an app and a web site for more advanced programming.  Coding activities empower students by developing problem solving skills, giving them diverse learning experiences, and helping them develop technology fluency.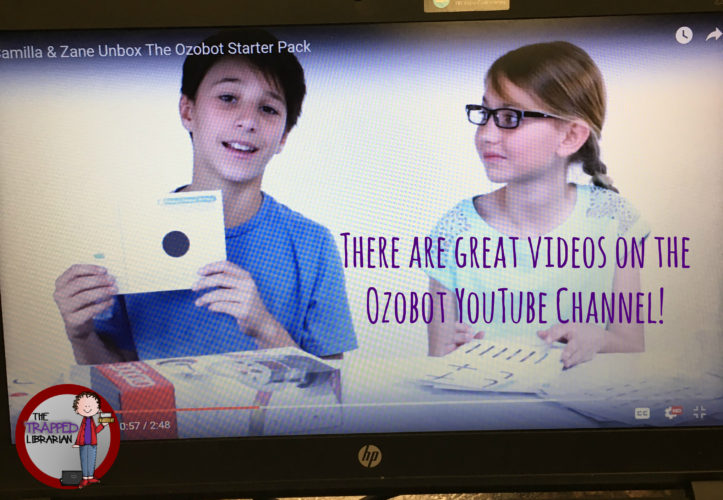 The possibilities are truly endless, thanks to an excellent educator website provided by the makers of Ozobots (http://ozobot.com/stem-education).   I'm hoping to use these robots to provide unique educational opportunities for all of my students – 458 students in 21 classes.  Hopefully the activities will be inspiring the next generation of computer scientists, inventors, mathematicians and engineers!
I am excited to help my students learn in this way, so they can go from merely interacting with technology (being users) to creating with technology.  This can be a starting point for using technology for self-expression and problem solving!  It's like learning a language – the youngest learners can do it because it's visual and hands-on.  The earlier we begin helping kids learn this way, the better poised they will be for learning coding at advanced levels.  We will be practicing communication and cooperation skills as well since we will be working in small groups with the robots.
View an Ozobot demonstration here:  http://bit.ly/LTOzobot
If you'd like to remember where you found this post, feel free to pin this image: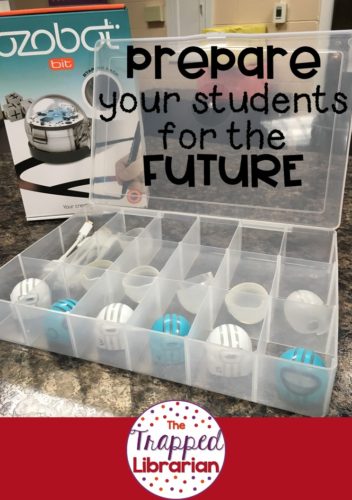 Have you used Ozobots?  I'd love to hear about your experiences!!