Last Updated on July 31, 2015 by Laura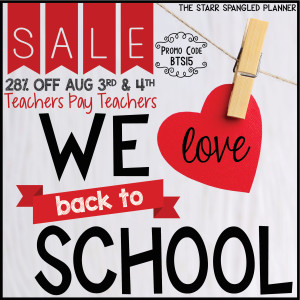 It's that time of year when dedicated educators everywhere start flocking to their classrooms to decorate and plan and get ready for a promising new year!  To celebrate and reward your hard work, Teachers Pay Teachers is hosting it's annual Back to School Sale!  This Monday and Tuesday, August 3-4, you can get up to 28% off by using the promo code BTS15.
I'm linking up with Speech Room News and a bunch of amazing TpT teacher creators to tell you what's in my cart…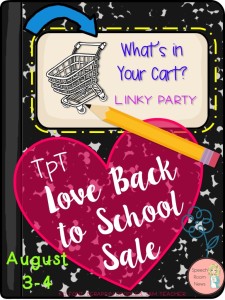 But first I'd like to show off some products I've recently improved for the Back to School Season!  You may want to grab these for your cart!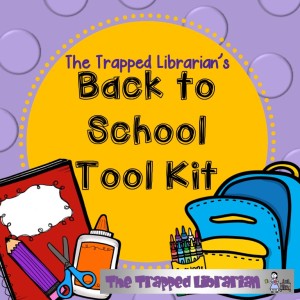 The Library Back to School Tool Kit has great resources for organizing your library for teaching and learning – I share some tricks and resources I've learned since transferring from the regular classroom.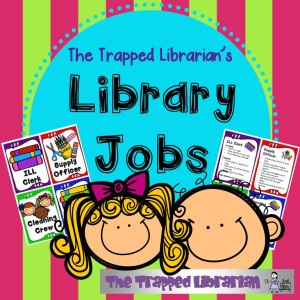 My Library Jobs Kit will get you started in hiring student workers.  This is a great opportunity to connect with kids outside of class time and get some help with those never ending library tasks!
And now for my cart….
I'm a huge fan of Krista Wallden at Creative Clips.  Her clipart always gives my projects some pizzazz!  I have a western project coming up, so I've got this set in my cart: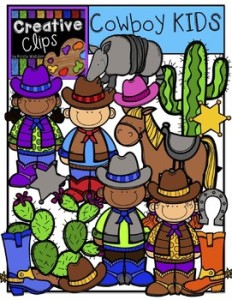 I'm also working on a fire safety project, so this set from Scrappin' Doodles looks just right: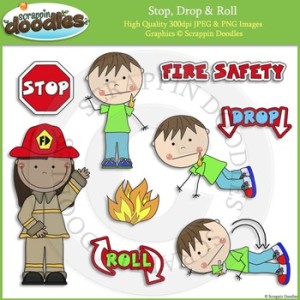 Even though my school district still hasn't recognized that librarians need a different evaluation tool than classroom teachers, I've been trying to use Charlotte Danielson's rubric as a guideline for growth.  I think Elementary Library Mama's evidence binder will help keep me on track: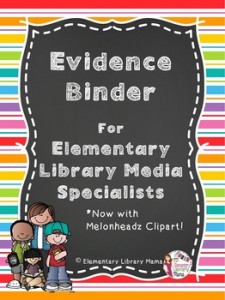 I've got lots more on my wish list, so I plan to load up my cart with more goodies on the weekend!!  Happy shopping and be sure to link up at Speech Room News to share what's in your cart!!