Last Updated on June 29, 2015 by Laura
In my 1st & 2nd grade classes, we have been reading Fire Safety by Peggy Pancella. This informational text serves as one of the sources for our Fire Prevention Month research project. In each class we look at the table of contents and the index and choose several chapters to read. We practice listening for information and note taking skills.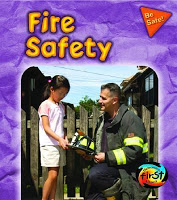 I have read Kathryn Otoshi's One several times in preparation for Rossiter's All School Read. Each class is going to read the book and we are incorporating Common Core State Standards and Montana Behavior Initiative lessons for a school wide shared experience. I will be working with our principal and some teachers tomorrow to discuss lesson ideas for each grade level.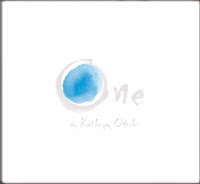 I am reading Big Nate In a Class By Himself by Lincoln Peirce. This book is nominated for the Pacific Northwest Young Reader's Choice Award. Big Nate is very popular at my school – we can't keep the books on the shelves! This is my first Big Nate experience and so far I'm finding him amusing!